High Voltage Ring Network Cabinet Insulated Ring Network Outdoor 11kv High Voltage Power Distribution Cabinet
Product overview
It is suitable for communities, shopping malls, schools, supermarkets, substations, industrial enterprises and other power users, with Ac 50Hz, rated voltage 400V, 690V, rated current 1000 ~ 3150A power distribution system, used for power conversion, distribution and control device of the power, lighting and power distribution equipment. GGD type AC voltage distribution cabinet is based on the requirements of the Department of energy, the majority of users and the design department, according to the safe, economical, reasonable and reliable principle design. The products has features of high breaking capacity, good thermal stability, flexible electric scheme, convenient combination, systematic, practical, novel structure, high level of protection, can be used as a replacement of low voltage switchgear products.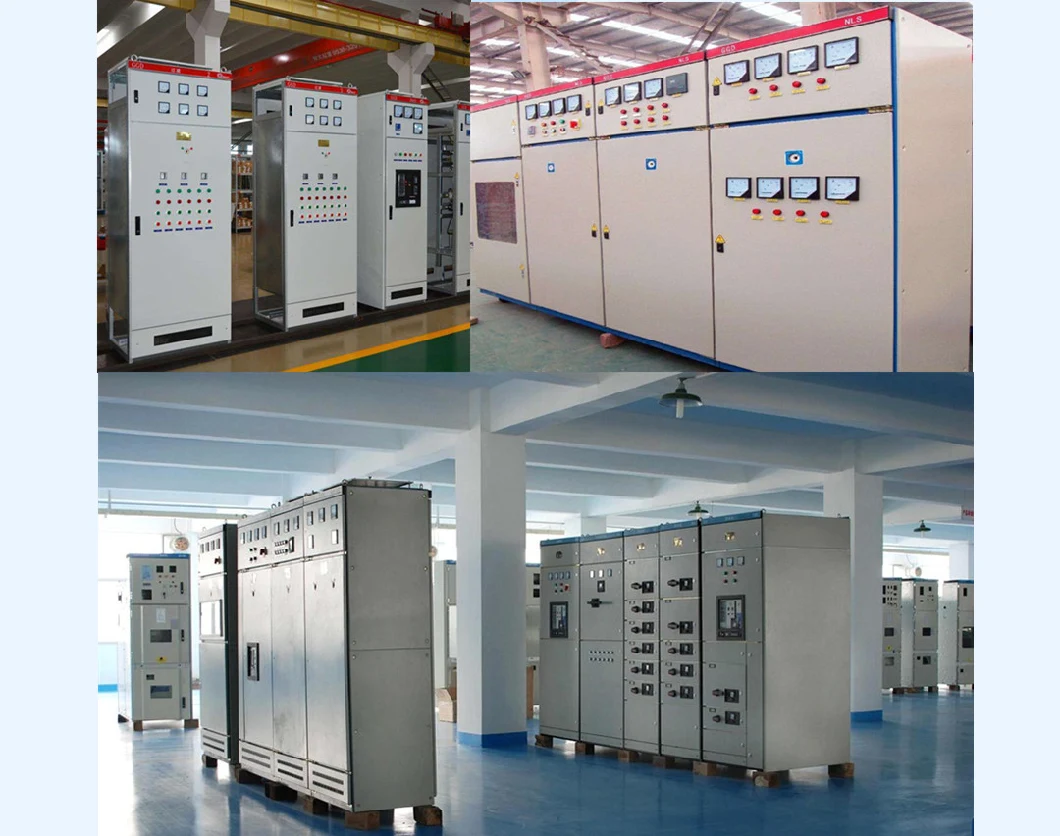 TECHNICAL CHARACTERISTICS
• The cabinet adopts common cabinet form, with frame of 8 MF local welding assembled cold bending section steel, with 20 mounting holes, and the general coefficient is high.
• Considering the heat dissipation problems in equipment operation, there are several radiating slots on the upper and lower ends of the cabinet, the heat rises when the electrical components in the cabinet are heated , then it discharges through the top slot. And the cold air adds into the ark constantly through the bottom slot, which forms a natural air duct to achieve the goal of heat dissipation.
• The GGD cabinet is designed according to the modern industrial product shape, using the golden ratio design method of the cabinet body and cut size of each part, making the cabinet beautiful and novel.
The roof of the cabinet can be disassembled in case of need to make it convenient for the assembling and adjustment of the main bus- bar on the scene. There are four angle rings on the top of the cabinet, which is used for lifting and shipment.
The protection grade of the cabinet is IP30, also it can be produced according to customer's requirements.