The large-sized 3-phase asynchronous motor series YR is produced in line with GB755-2000 Basic Technical Requirements for Motors and JB2223-77 Basic Technical Requirements for Large-sized 3-phase Asynchronous Motors. As an upgrade version of the old series of large-sized wound-rotor motor JR, the series' key performance parameters are higher than those in ministerial standard because of the adoption of advanced modern production technologies and fine design. The series YR can be used as a primary mover for rolling mill, winch, water pump, compressor and ball mill as well as other mechanical equipments, suitable for places with small electricity capacity or needed for large starting torque to improve starting performances.
The frame of series YR is a horizontal-type structure made of welded steel plate. The motor boasts many advantages, e.g. high efficiency, strong overload capacity, low noise, slight vibration, reliable structure and good appearance, suitable for matching with imported equipment.
Series YR adopts insulation class F. Its rotor coils are copper bars covered with insulating material with an insulation class F, and silver brazing is adopted for the welding between coils and between coil and conducting bar so as to ensure the reliability for motor operation.
Single shaft extension is commonly applied in Series YR, but double shaft extensions also can be made. The direction of such motor rotation could be selected arbitrarily, but neither moving back and forth nor plug braking is allowed.

There are many types of motor products manufactured and sold by our company. The main products are high- and low-voltage three-phase asynchronous motors. The motor structure types include squirrel-cage type and winding type. Among them, high-voltage synchronous motors mainly support air compressors and mine ball mill equipment. use. We adhere to the service tenet of "focus on products, service with heart" and provide high-quality motor products to customers.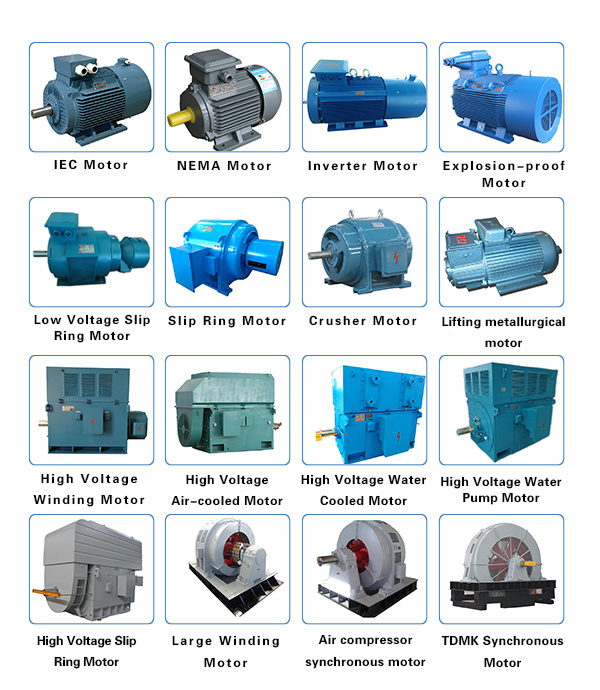 The motor products manufactured and sold by our company are used in many industries, such as electric power, mining, steel metallurgy, petrochemical, water conservancy, transportation, building materials and many other industries. The equipment for the motor is pump, machine tool, fan, mill, crusher, rolling mill, compressor and many other industrial equipment.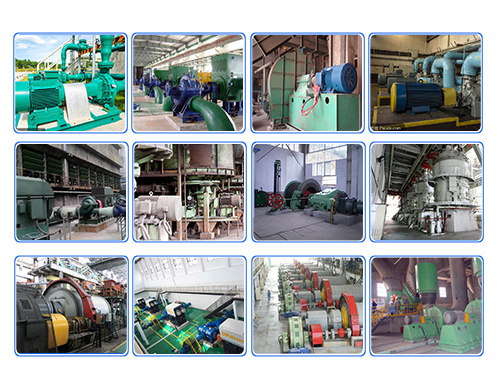 1. The outer packaging of the products are all standard export-oriented wooden plywood packaging.
2, the product packaging is protected by moisture, water plastic soft packaging
3. For products with special transportation requirements (such as temperature, fragile, variability, and easy to get wet), the packaging protection measures will be strengthened, and the target mark will be printed on the package.
4. There are obvious signs and symbols on the packing box that must be paid attention to during transportation and storage (such as position, moisture, rain, shockproof, lifting position, etc.).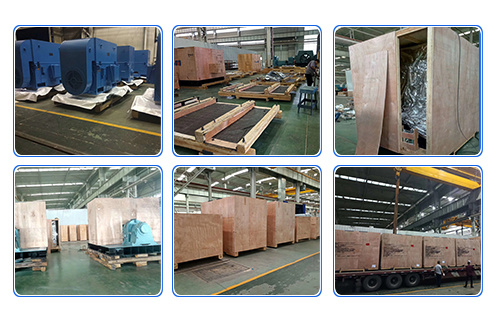 1. Professional motor manufacturing service provider;
2. Sound product quality management and certification system;
3. Have a professional sales and technical service team;
4. The motor has perfect process and strong mechanical processing capability;
5. High standard product technical service system;
6, good faith and mutual benefit, good credit guarantee.