380 v to 11 kv sugar rolling mill, steel rolling mill, cement mill mdium voltage and high voltage heavy duty wound rotor slip ring motor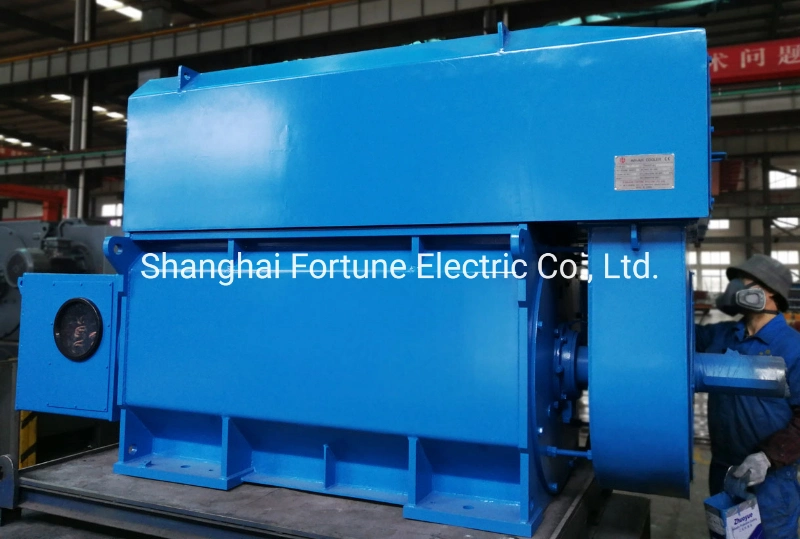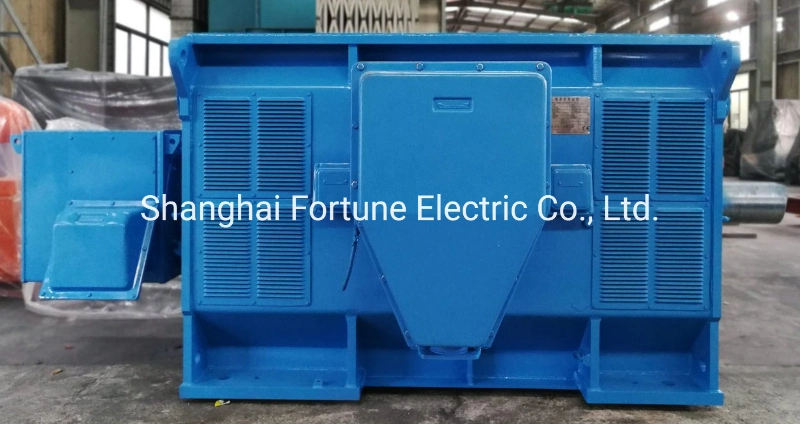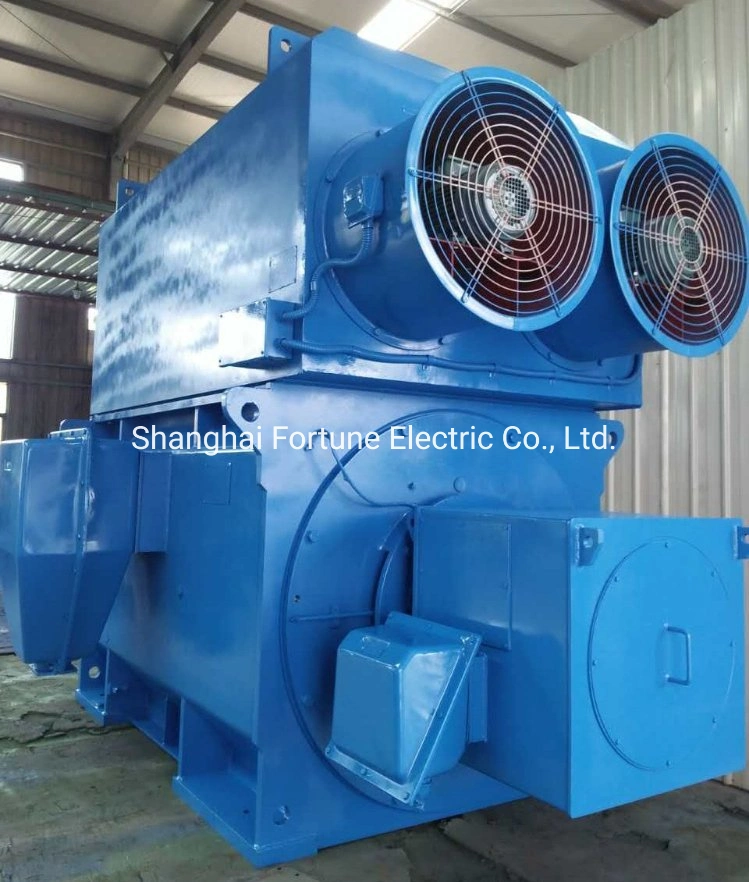 YR YRKK YRKS series medium size high voltage wound rotor slip ring asynchronous motor are used to drive steel rolling mill, sugar rolling mill, cement mill, windlass, press machinery, crusher, stock-removing, drawbenchs and other general-purpose machinery. They can serve as the prime movers in steel, mines, mechanical industries, blower, compressor, transportation, building materials industry, etc field.
* Advantages:
High efficiency,
Energy-saving,
Low Noise,
Low vibration,
High start torque,
Low start current,
Light weight and reliable performance.
Easy for installation and maintenance.
* Technical parameter:
Power range:100kw-10000kw
Frame Size:355-1000mm
Rated Voltage: 380v~760v, 2.4 kv, 3 Kv 3.3 KV, 4160 V, 6 Kv 6.6 KV, 10 KV, 11 KV
Pole: 4, 6, 8, 10, 12
Speed: 1500rpm, 1000rpm, 750rpm, 600rpm, 500 rpm --for 50Hz power supply
1800rpm, 1200rpm, 900rom, 720rpm, 600 rpm -- for 60Hz power supply
Protection Class: IP23, IP44, IP54, IP55
Cooling type: IC01, IC611, C616, IC81W
* Operation conditions:
Altitude: =< 1000m;
Ambient temperature: -15- 40ºC
Input power frequency: 50Hz±l%;
Voltage: ±5% rated voltage;
Duty: S1( continuous).
Comparison of different series Medium voltage and High Voltage AC motors

No.
Squirrel-cage motor
Y JS
YKK
YKS
Y2, Y3
Slip ring motor
YR JR JR2
YRKK
YRKS
YR2, YR3
1
Structure
Box-type construction, made up of steel plates welded with each other
Compact struction
2
Cooling method
IC01 or (IC11, IC21, IC31)
IC611 or IC616
IC81W
IC411
3
Natural ventilation, with top mounted protection cover
With top mounted air-air cooler
With top mounted air-water cooler
4
Protection type
IP23
IP44, IP54, IP55
IP44, IP54, IP55
IP54, IP55
5
Insulation
F
6
Mounting arrangement
IMB3, IMV1, IMB35
7
Voltage available
380 v, 2400 v, 3kv, 3.3kv; 4160 v, 6kv, 6.6kv; 10kv, 11kv
8
Frequency available
50Hz , 60Hz
Shipment: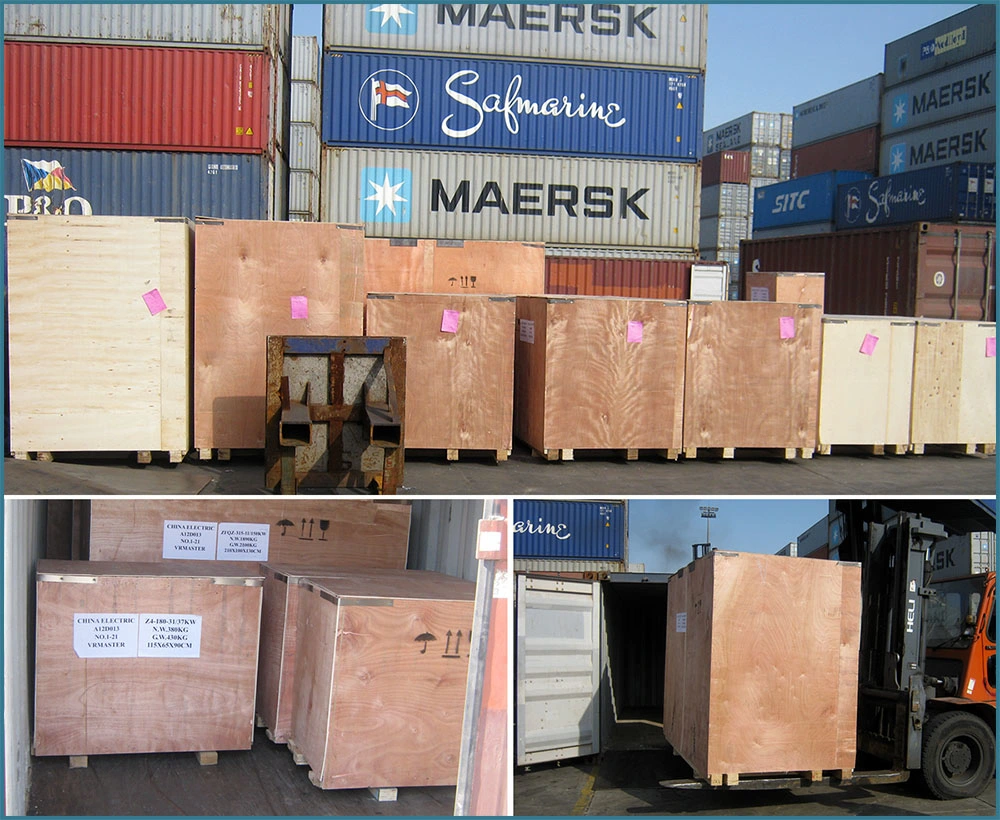 Certificate: