KMD Introduction:


Established year:
1997
Staffs:
800
Engineer team
: 180
Exported countries:
50, including India, Pakistan, Malaysia, Vietnam, Myanmar, Laos, Phillipines, Indonesia, USA, Spain, Turkey, Russia, Ukrain, Saudi Arabia, etc.
Certifications:
CE, ISO9001, ISA
PROFILE
Series JT cable reel driven by volute spring can recover power cable automatically. It is suitable for many applications which need to move the power cable such as lifting magnet, cranes, electric flatter, hydraulic grab and etc., with the feature of no energy consumption, simple power supply and safe & reliable operation.
Structure Features
1. Adopt volute spring as power, coil up and release the cable by rotary cable reel featuring no energy consumption
, reliable performance and weakly worn of cable.
2. Adopt slip ring-carbon brush holder structure to transmit electric power for stable and continuous power supply.
3. It is equipped with reverse mechanism to enable both forward and backward rotation. Driven by volute spring in single direction, no spring would break off when counter-rotating.
Model Selection
1,Installation mode or position
2,Cable pr hose parameters:
a. model b. diameter c. length d. No of pieces e. weight
3,Indoor or Outdoor
4,Ladle Cart
a. mode b.installation height/height of cart c.speed
Product Photo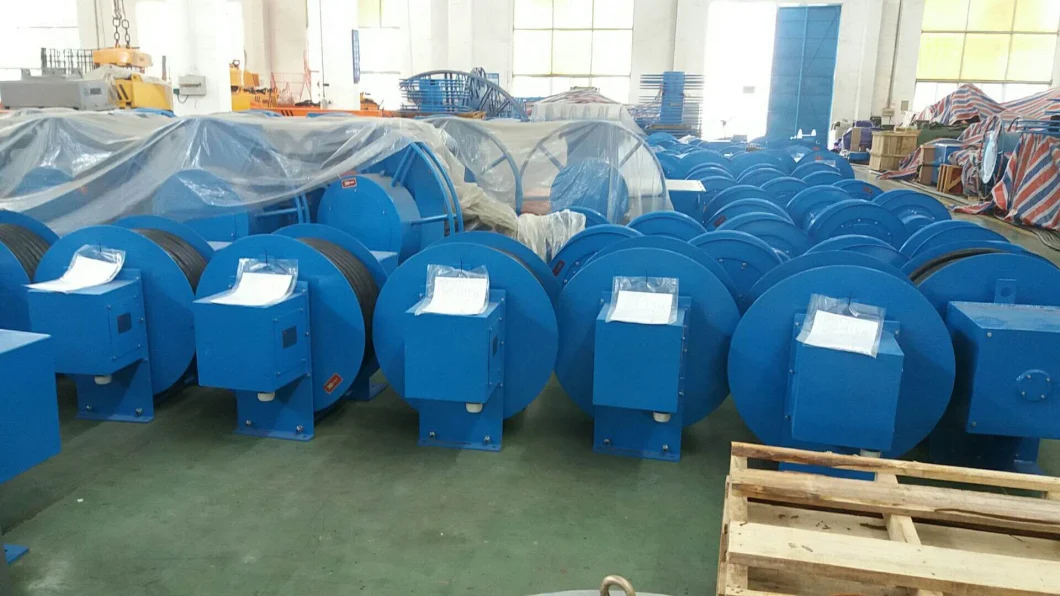 Onsite Photo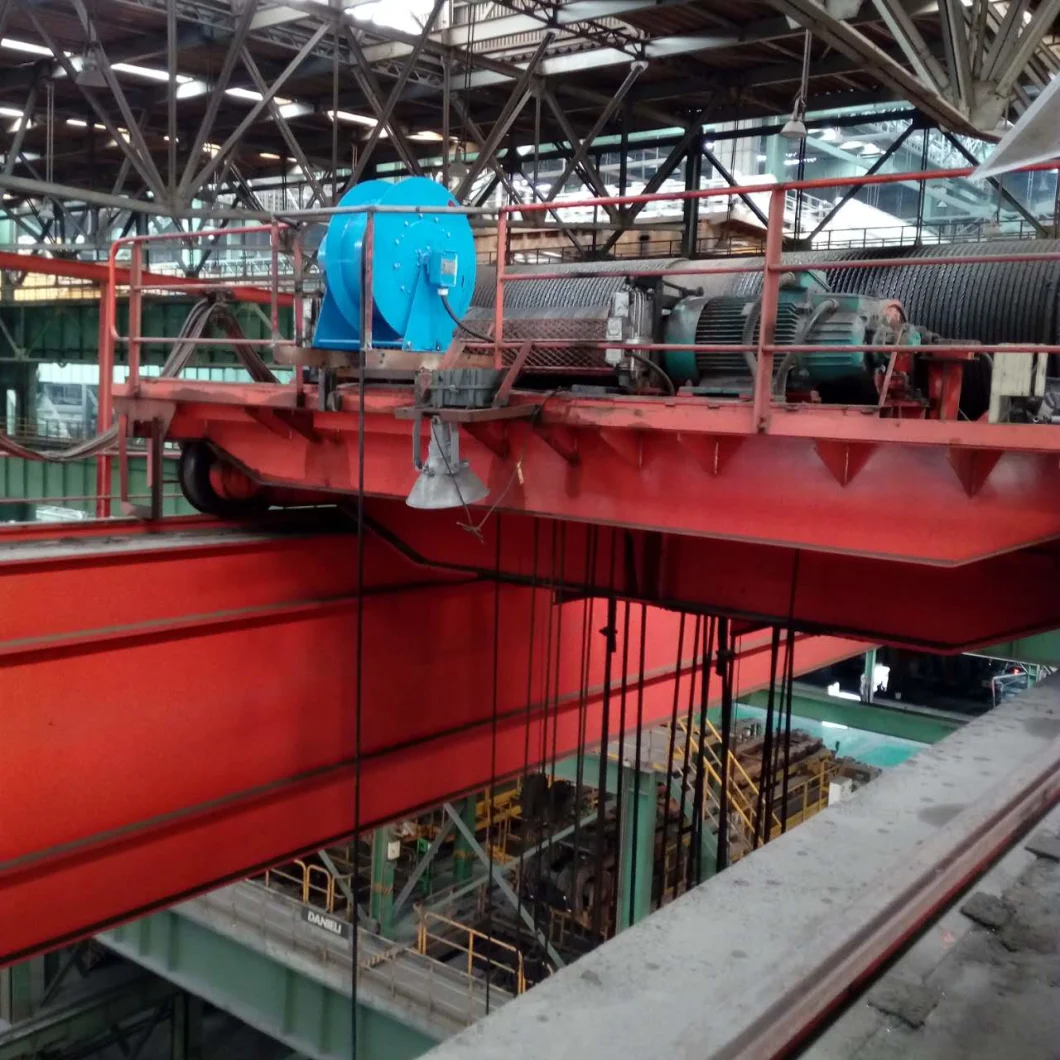 Package