product:Slip Ring Low Voltage Motor: JR Series Electric Motor

Feature and usage
JR series of winding three-phase asynchronous motor for the old series of motors, electromagnetic calculating the insurance coefficient, strong overload capacity.
JR series motor using total pressure rotor resistor string starts with a startup current, starting torque, and efficiency, low noise, little vibration, ventilation performance, reliable operation and easy installation and
maintenance advantages.
JR Series motors widely used to drive a variety of general machinery such as re-rolling mill,cement mill,steel mill ,compressors,pumps, brake, lifting machine and other mechanical transmission equipment, ball mill, blowers,pumps and wire drawing machines and other machinery and euipment.

Model Explanation
J R 500 L 2- 6
J-- AC asynchronous motor
R-- Wound Rotor
500--Center Height
L-- Frame size
2--Core Length
6--Pole Number
JR11~15 380V low voltage wound rotor slip ring motor
JR2 380V low voltage wound rotor slip ring motor, frame size 355~400.
JR13~15 6Kv high voltage slip ring wound rotor motor
JR13~15 6.6Kv high voltage slip ring wound rotor motor
JR13~15 10Kv high voltage slip ring wound rotor motor
Voltage: 380V, 415V, 480V, 660V, 690V, 3Kv, 4160V, 6Kv, 6.6Kv, 10Kv, 11Kv.
Frequency: 50Hz o 60Hz
Cooling: IC01
Protection: IP23, ODP (open drop-proof)
Duty: S1 (continuous)
Insulation class: F
Mounting: IMB3 (IM1001)
Thermal protection: With 8pcs of PT100 in both bearings and windings
With anti-condensation space heater

Frame
Power
(kW)
Rated
(A)
Speed
(r/min)
Efficienc%
Power factor
(cos)
Maximum
torque
Rotor
Weight
(Kg)
Rated
torque
Voltage
Current
Synchronous speed 1000r/min
JR91-6
55
102
967
89.5
0.84
2.0
424
83
640
JR92-6
75
140
969
90.0
0.85
2.3
537
87
690
JR115-6
75
142
968
91.06
0.882
2.63
130
367
950
JR116-6
95
178
972
92.13
0.879
2.78
170
351
1090
JR117-6
115
212
92.42
0.889
2.96
188
383
1110
JR125-6
JR126-6
130
155
246
292
977
978
91.7
92.15
0.872
0.875
1.88
1.85
187
218
441
453
1450
1530
JR127-6
185
350
980
92.5
0.870
1.89
254
462
1680
JR128-6
215
394
980
0.880
2.81
320
414
1770
JR136-6
240
424
982
93.5
0.918
2.30
410
365
1970
JR137-6
280
493
985
93.9
0.917
2.58
491
352
2030
JR138-6
320
570
986
93.2
0.918
2.72
545
356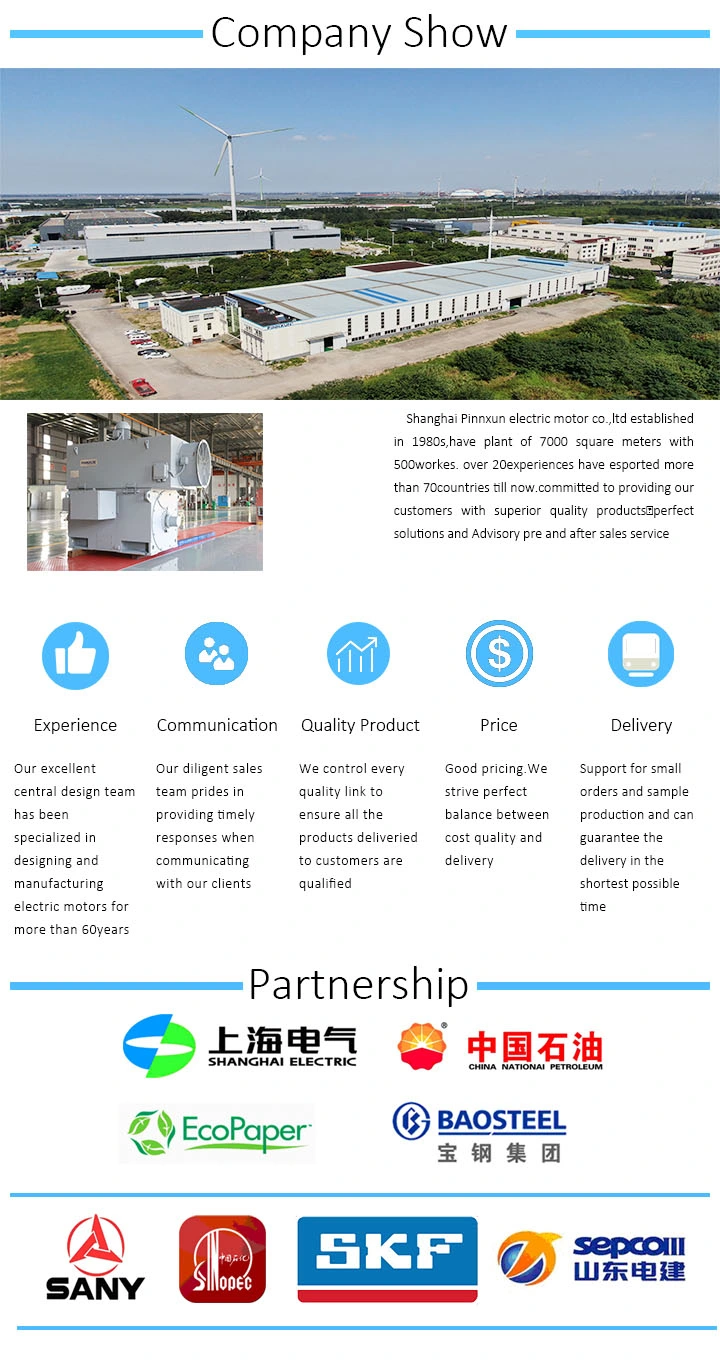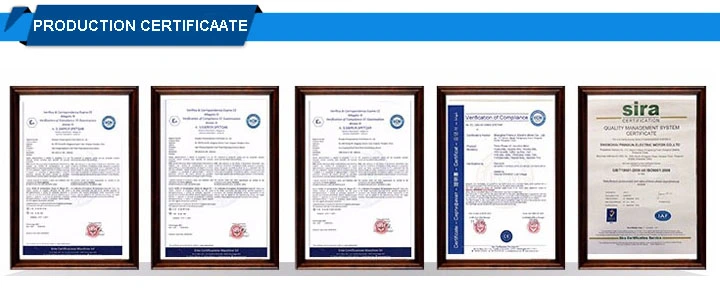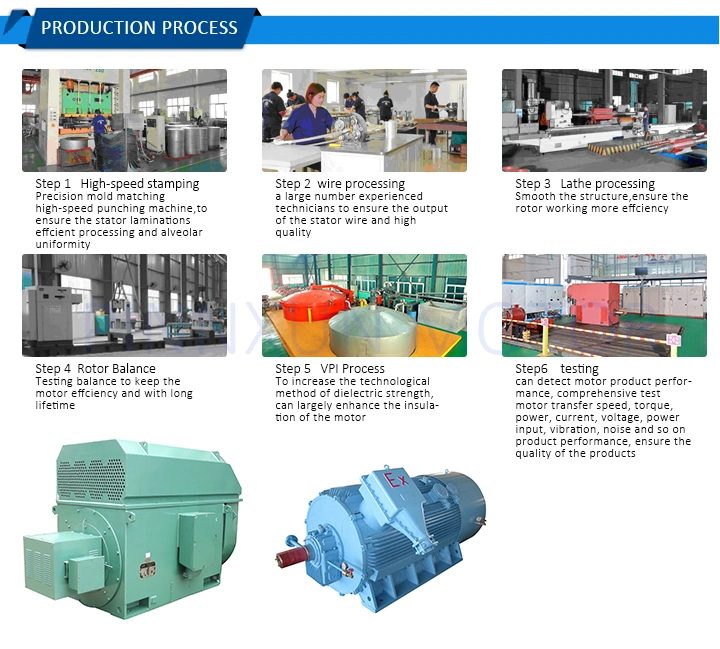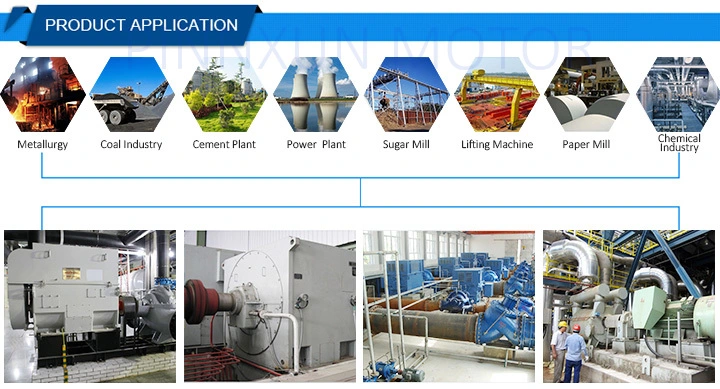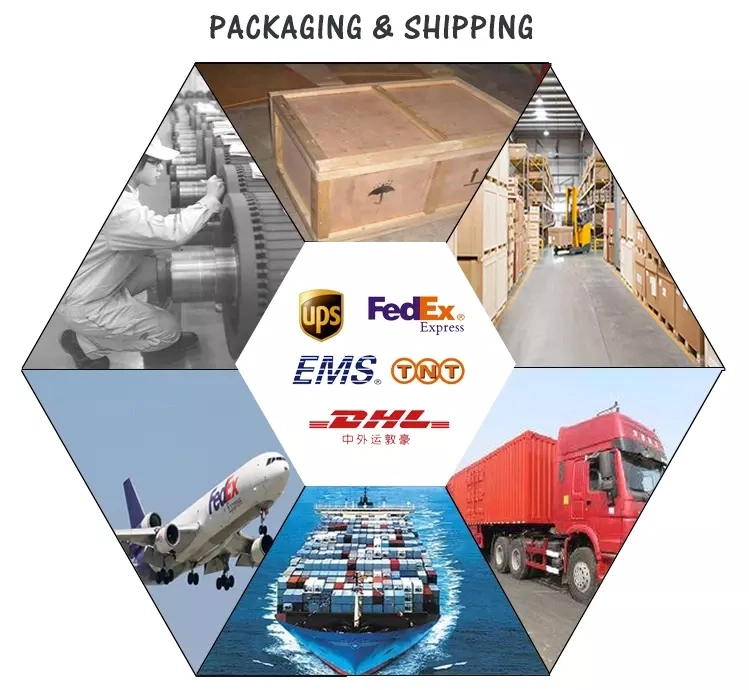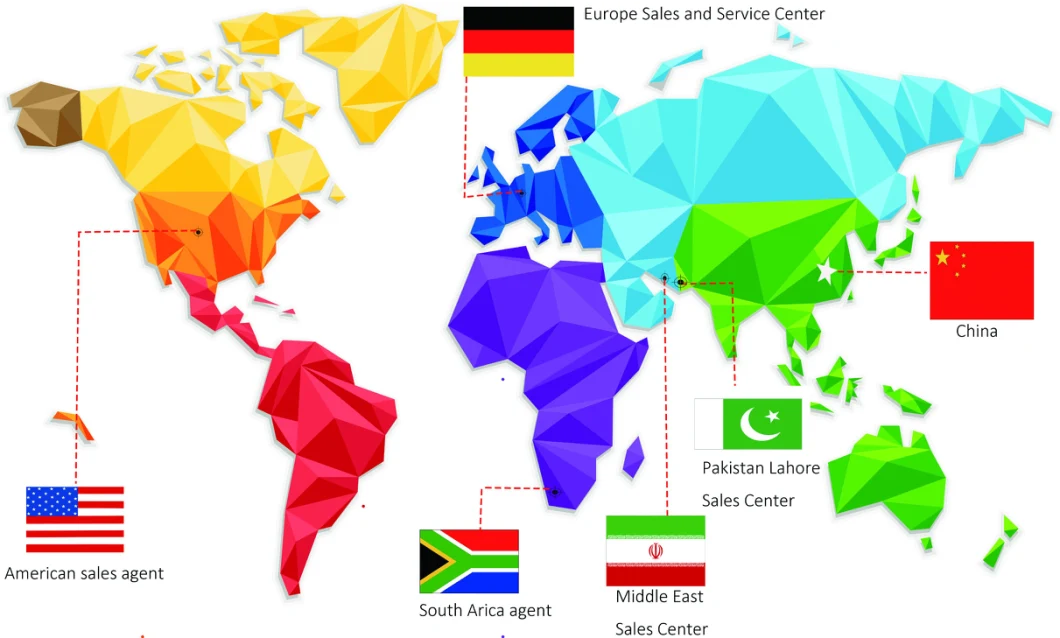 Our Servies
WE ARE READY
Q: Do you offer OEM service?
A: Yes.
Q: What is your payment term?
A: 30% T/T in advance, 70% before delivery. Or irrevocable L/C.
Q: What is your lead time?
A: About 10-45 days after receiving deposit or original L/C.
Q: What certifiicate do you have?
A: We have CE, ISO,CCC and so on.
WHY CHOOSE US
WHAT WE DO AT PINNXUN
Stamping of lamination
Rotor die-casting
Winding and inserting - both manual and semi-automatically
Vacuum varnishing
Machining shaft, housing, end shields, etc
Rotor balancing
Painting - both wet paint and powder coating
Motor assembly
Packing
Inspecting spare parts every processing
100% test after each process and final test before packing.
WHAT PINNXUN CAN DO FOR CUSTOMERS
PINNXUN supplies standard products to customers.
PINNXUN supplies standard products under customers' brands and packaging, etc
PINNXUN R&D department develops any new products together with the customers.

Warranty Terms :
1. Order warranty: We have large production capacity, can ship in a short time.
2. Quality warranty: We test every motor one by one to ensure our quality before we deliver the
motors.
3. Shipping warranty: We choose the fastest and the most reliable forward agent to deliver our motors.
Delivery terms: Ex-works/FOB ,CFR and CIF.
4. Service after sale warranty: Our motors warranty time :12 months .and We have professional team
who work on service after sale to help you to solve your technical problem. We will try our best to
answer all your questions and improve the defect.
5. Replacement warranty: Once you find our motors is defected, we will replace it unconditionally.