HENGSHUI GUANGXING SCREENS CO.,LTD
Add:No.2589 West Shengli Road ,Hengshui,Hebei,China
Postalcode :053000
Company Introduction:
H
engshui guangxing screens co.,ltd
founded in 1986,is a major manufacture and supplier of stainless steel filtration products for professional end-users in the world.It is equipped with modern machines and latest technology for the manufacture of high quality welded wedge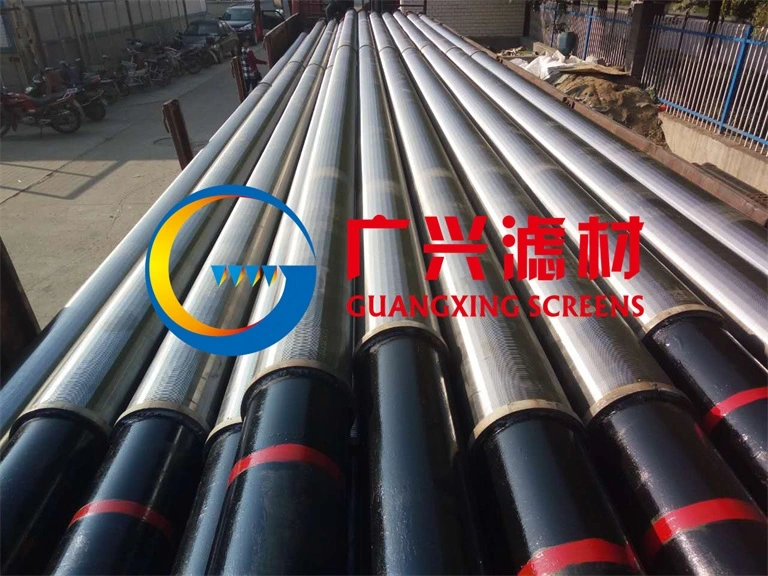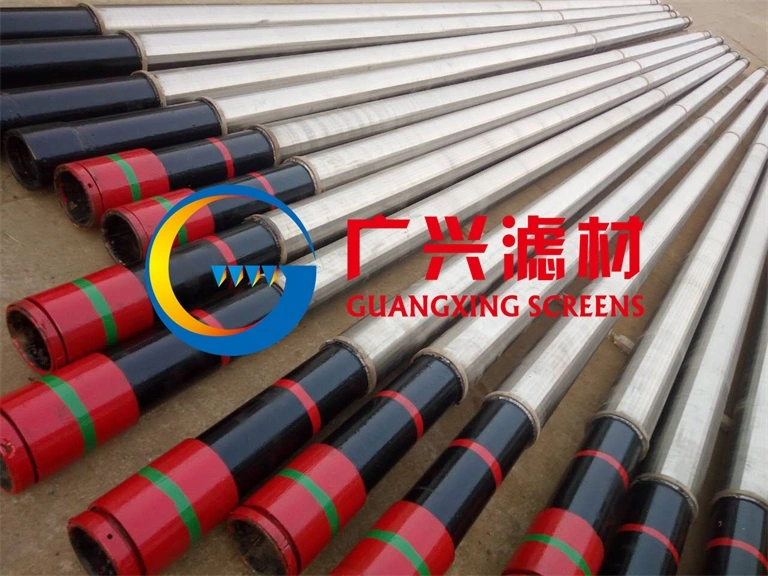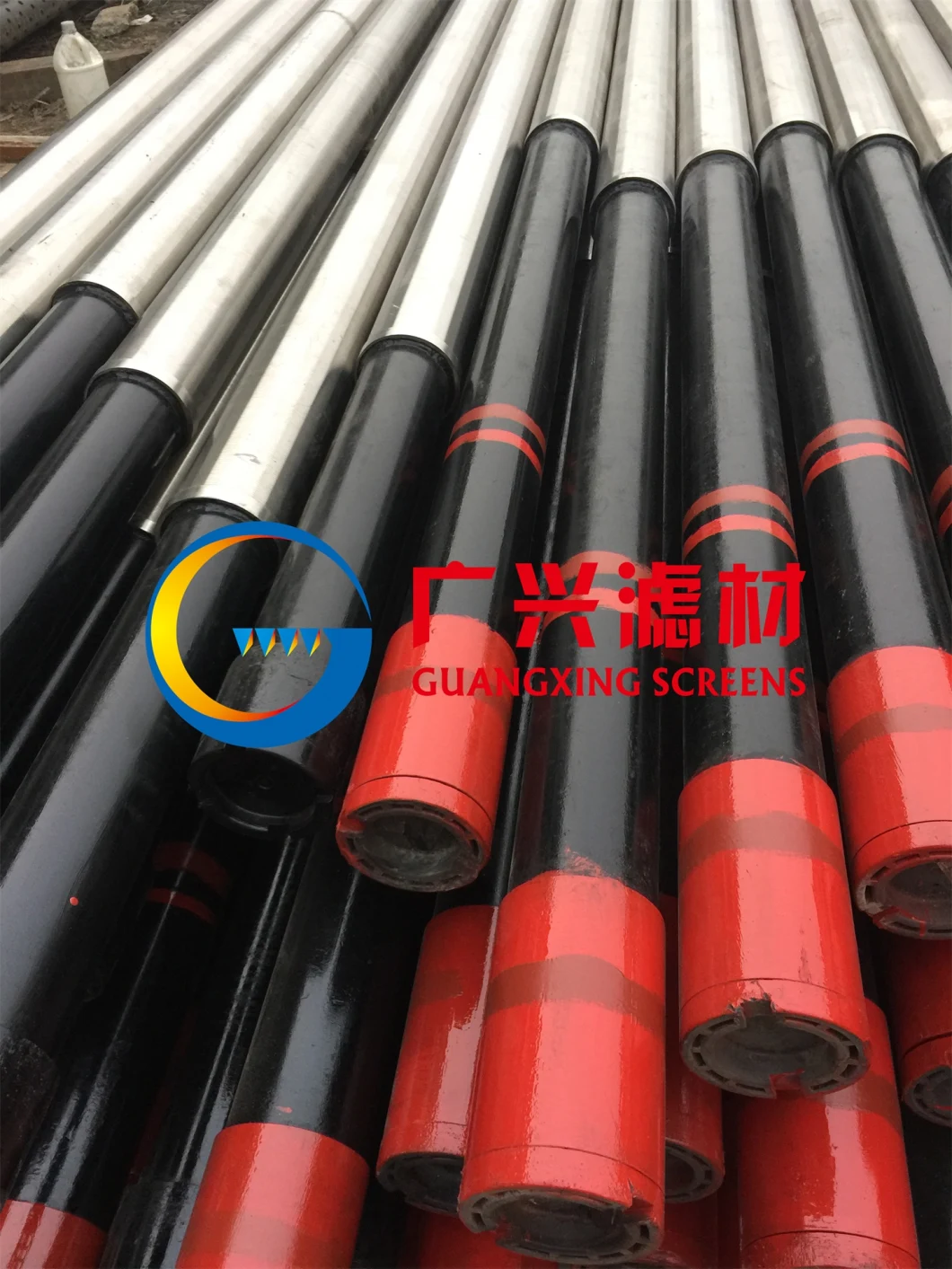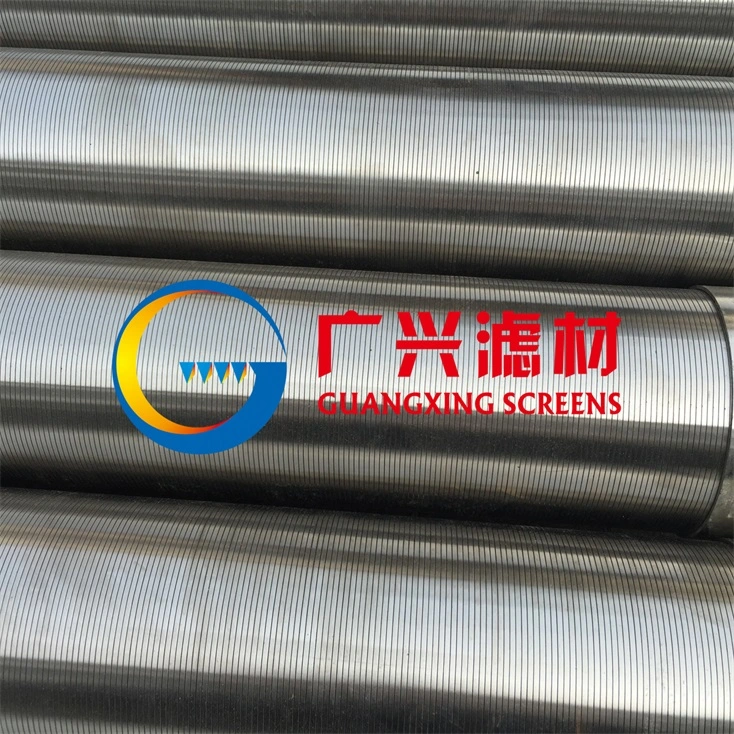 wire screens in various shapes and size .
Manufacturer Of All Welded Wire Wrapped Self-Cleaning Wedge Wire Screen. Specializing In Down-Hole Sand Control For Water, Environmental, Oil & Gas Wells. Size Range From 3/4" To 36" Diameter. Rod Base Screens, Pipe Base Screens, & Pre Pack Screens Available
.
Now our products have been sold to many countries,such as North America ,Europe ,The Middle East etc.Because we depend on not the rests with our products and service,but also with the skill of our staff,the technical knoweledge and over 20 years of experience in the field.We have been recongnized for our excellence in customer solutions creativity flexibility and no nonsense mentality coupled with short delivery time and competitive price.
Our company gives importance to the four essential principles. These are customer's satisfaction, high quality and competitive price and delivering on time. Our aim is to be accepted with our quality and competitive prices in the area of wire screen We believe that we will contribute to world prosperity by establishing bridges between our country and the global world.
Our main products include:wedge wire screen, water well screen,
johnson
well screen,
rod base
screen,flat panel,sieve bend screen, mining screen,resin traps,header lateral,distributer and collector ,filter strainers,screen nozzle,sugar screen,rotary screen,DMS screen and so on.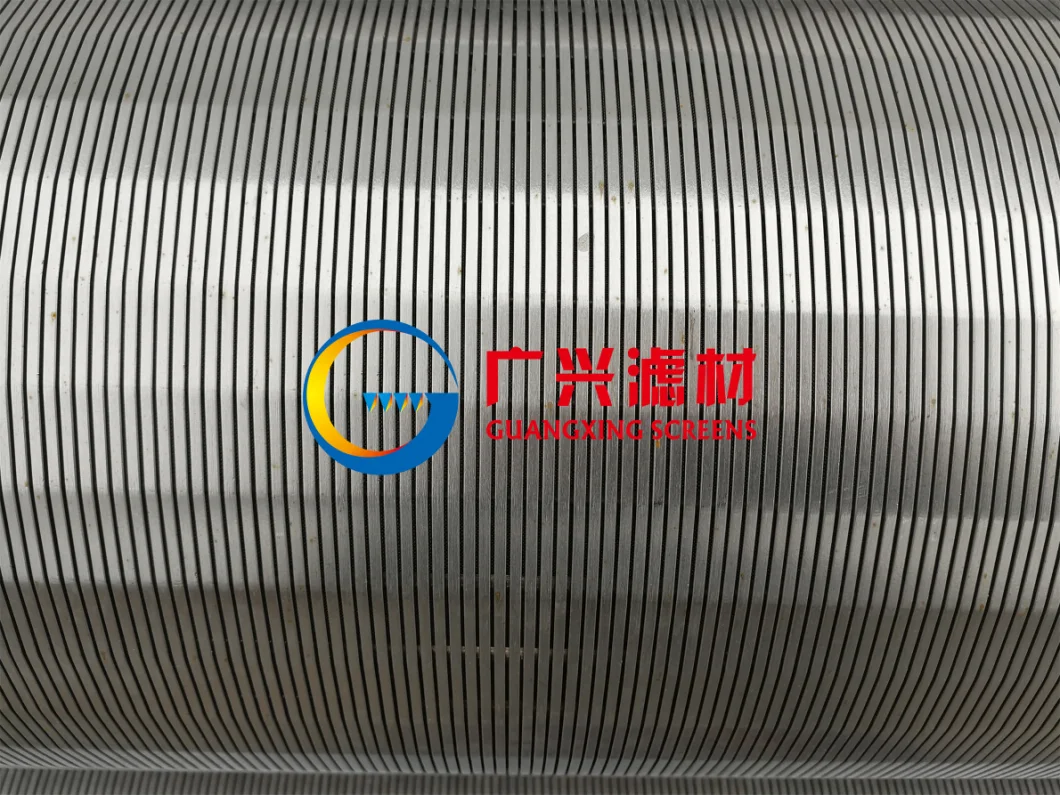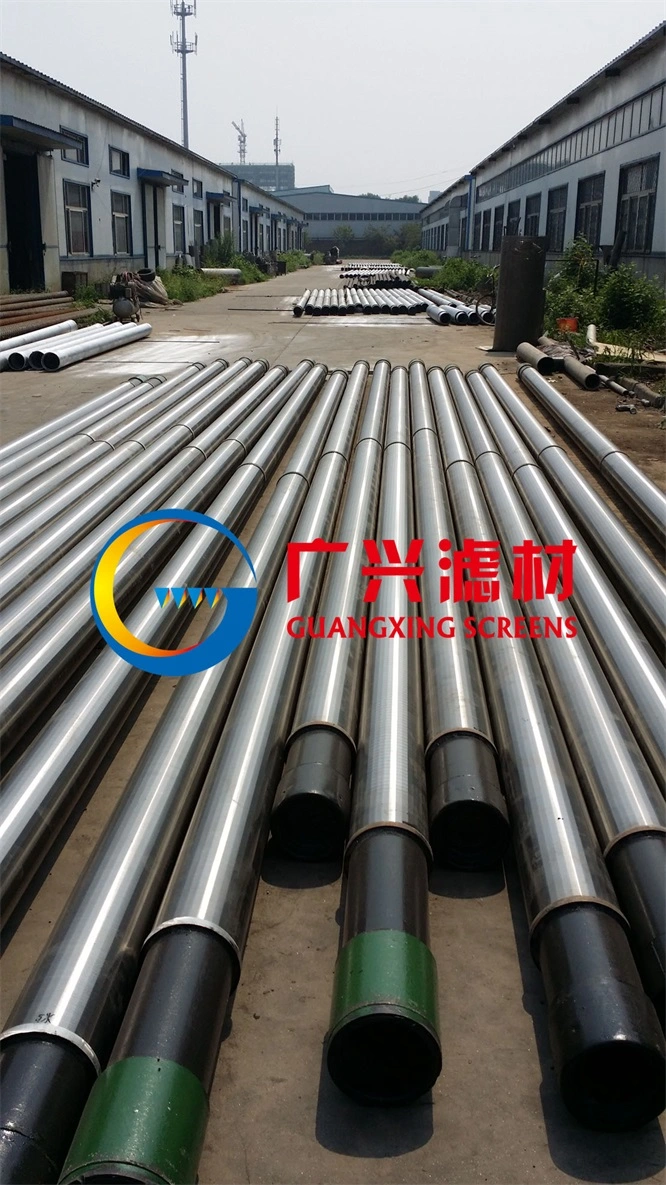 Slip On Wire Wrap Screen Description Horizontal Slip On wire wrap screen is manufactured as a standalone jacket which is installed over a perforated base pipe and secured via welds on each end. The wire wrap screen can be manufactured in multiple configurations based on customer requirements and application, wire wrap screens are manufactured from 304L or 316L stainless steel. Various rib and wrap wire configurations along with stainless steel material offer optimized plugging and corrosion resistance with maximum structural integrity. uses a variety of profiles and metal compositions in the design of horizontal well screen depending on engineering and application requirements. The screen gauge is strictly monitored throughout the wrapping process and qualified to the ISO 9001 wire wrapped screen standards; with optical gauge verification available. The base pipe is perforated maximizing open flow area, finding the optimal value to provide adequate inflow while minimizing the yield reduction of the pipe.